Alderney postponed Full Tilt hearing again!
The Alderney Gambling Control Commission decided to postpone the Full Tilt hearing again this time to September 19th, before the due date was September 15th and so it was given Full Tilt more 5 days to solve their issues. There was no justification for this delay AGCC only having put this statement on its web site:
"FULL TILT POKER HEARING.
The hearing will reconvene at 0900 on Monday 19th September, 2011. The hearing will be held in the Plaza Suite at the Riverbank Park Plaza Hotel, 18 Albert Embankment, London, SE1 7TJ.
As before, those wishing to attend are requested to contact the AGCC on +44 (0)1481 825500 or via info@agcc.gg
Full update pending.
5th September 2011"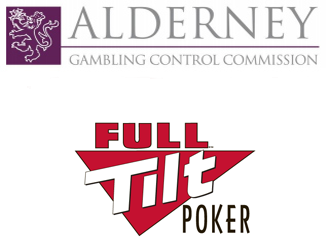 Jeff Ifrah Leaves Process
We also take this news to join the other related to the Attorney of Full Tilt Jeff Ifrah, Jeff involved in the proceedings against Full Tilt, asked the court permission to withdraw from the process, citing "an excessive financial burden for his law firm ".